BETA SERIES
Perfect Home Theatre Screen
HD09 | HD1 | HD12 | HD13 | HD15 | HD16
Magnetic Front Maintenance
Versatility
Good Value Of Money
Highly Durable
Safe Installation And Maintenance
Thin And Light Panel
Better Visibility
Seamless Connection
Flexibility Size
Easy Maintanance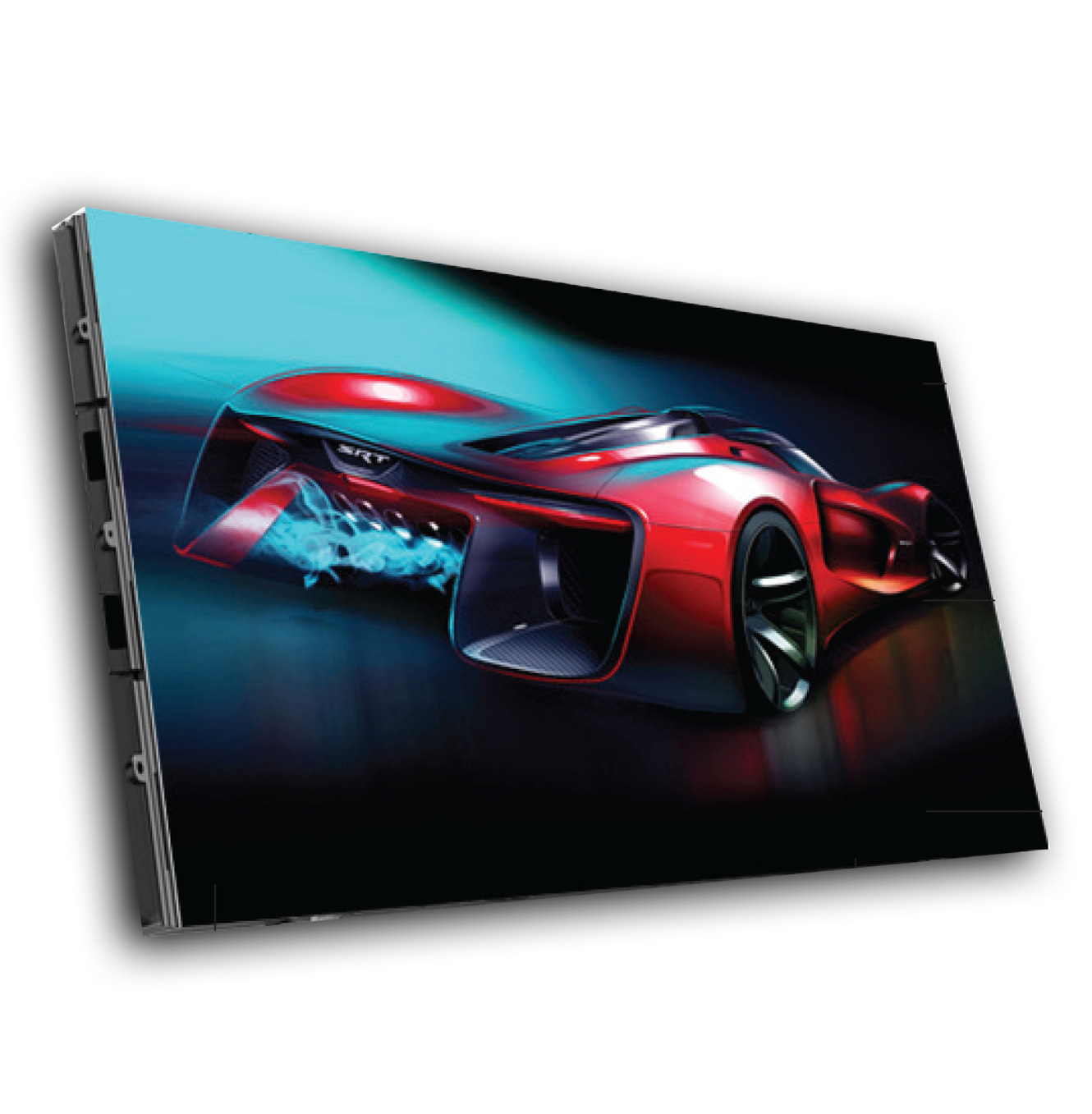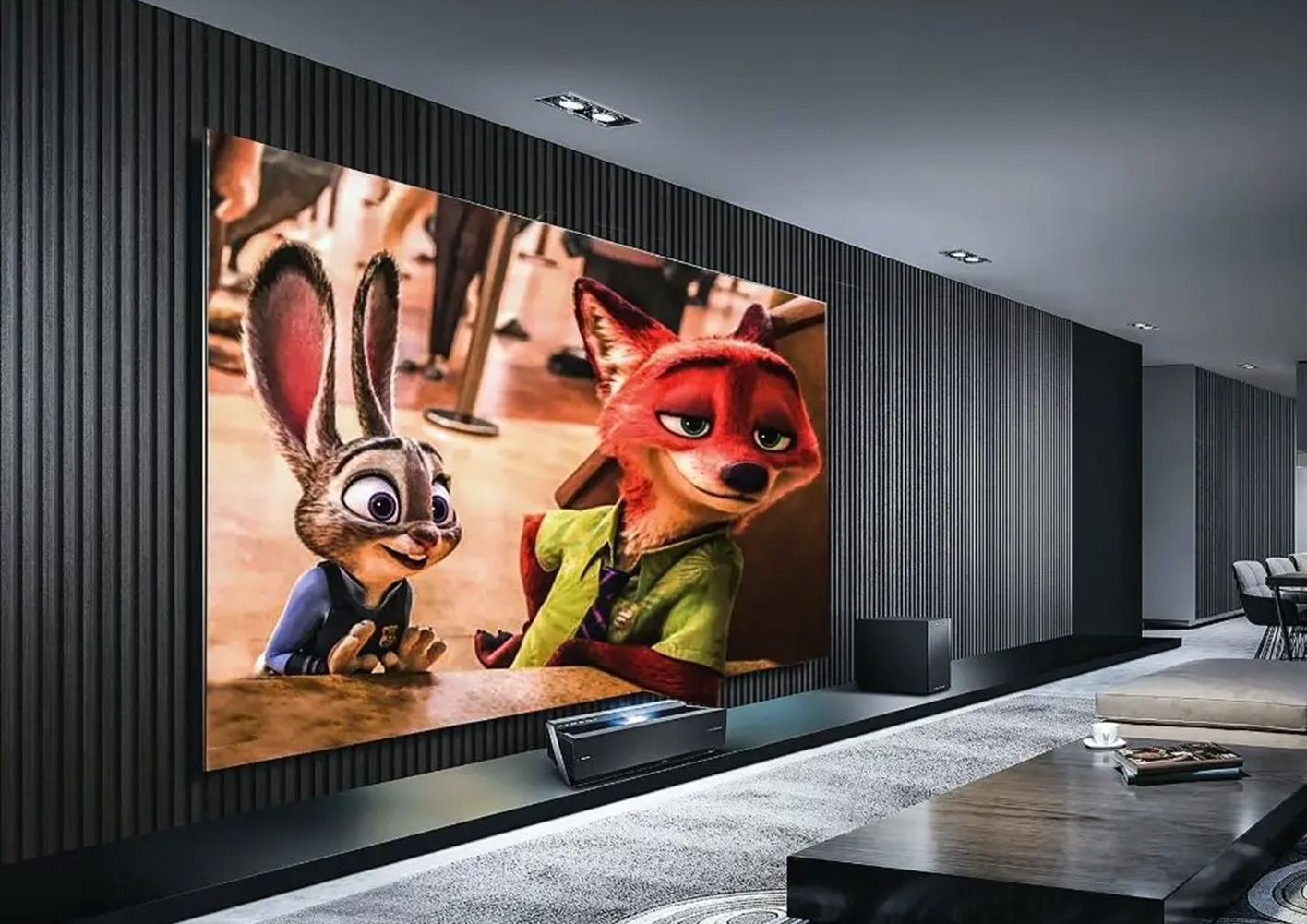 BETA SERIES
Traditional Indoor Fixed Cabinet
UHD Indoor LED Screen is a Hawaii Product that specializes in providing LED displays for indoor home theater and entertainment systems. Their LED screens are designed to deliver a high-quality, immersive viewing experience for movies, sports events, and other forms of visual content. They offer a range of LED screens in different sizes and specifications to accommodate different home theater setups and room dimensions. The company is dedicated to delivering innovative and cutting-edge LED display technology for the ultimate home theater experience.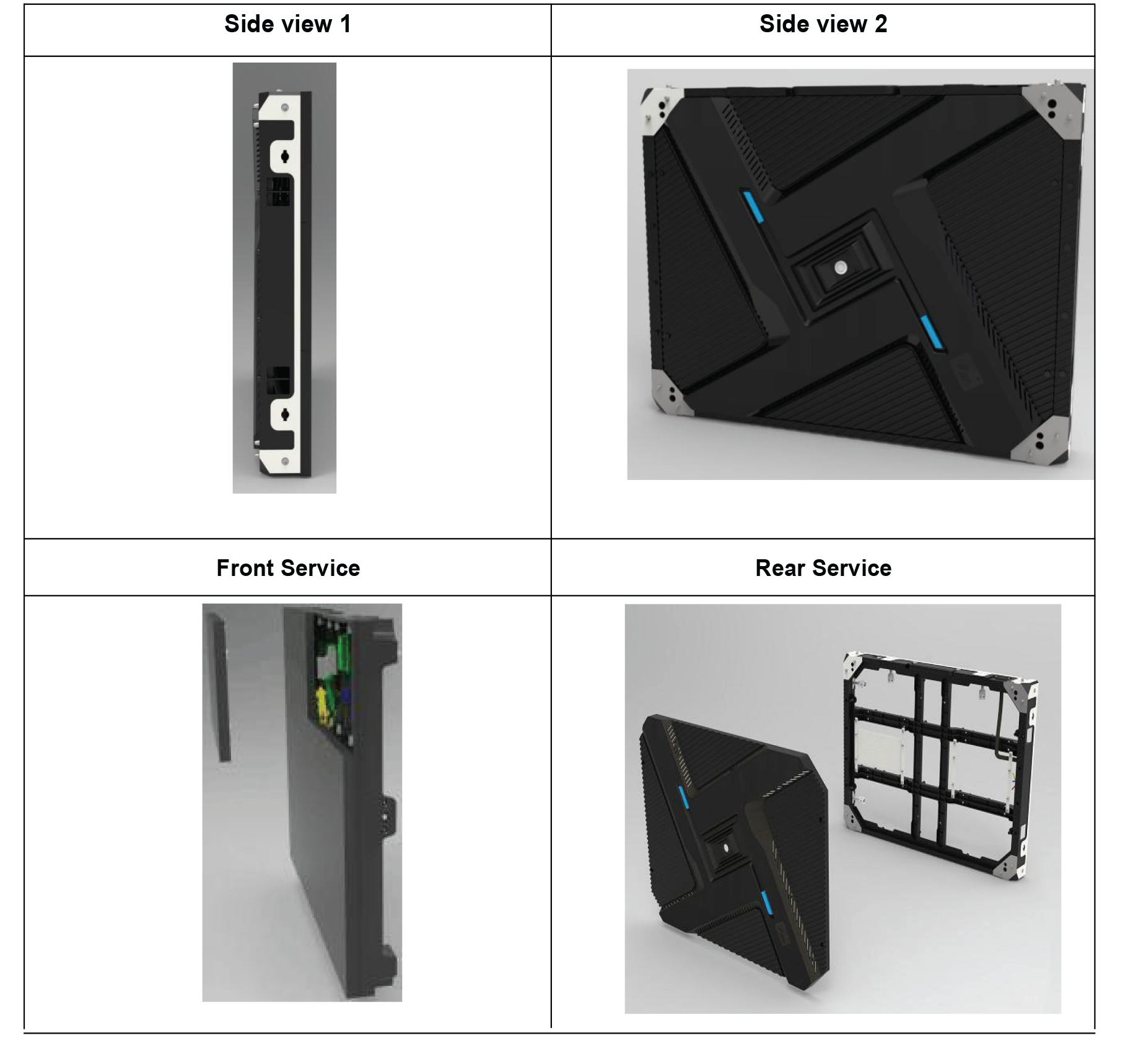 UHD
Models :HD09,HD1,HD12,HD13, HD15,HD16

Pixels :P0.9, P1, P1.25, P1.37, P1.53, P1.66

Screen Size : 640x480 , Customisable

LED Type : SMD

Aspect Ratio : 16:9

Weight : 12Kg SQM

Warranty : 2 Years
Features
High-quality lamps, high-efficiency lamp brightness utilization rate, while
guaranteeing lamp lifespan and high-quality plastic component
High contrast can achieve good display effect.
The weight is easy to install and disassembly.
Single point and single lamp maintenance can be carried out, with low cost.
It is driven by a constant current, with uniform light emission and low power consumption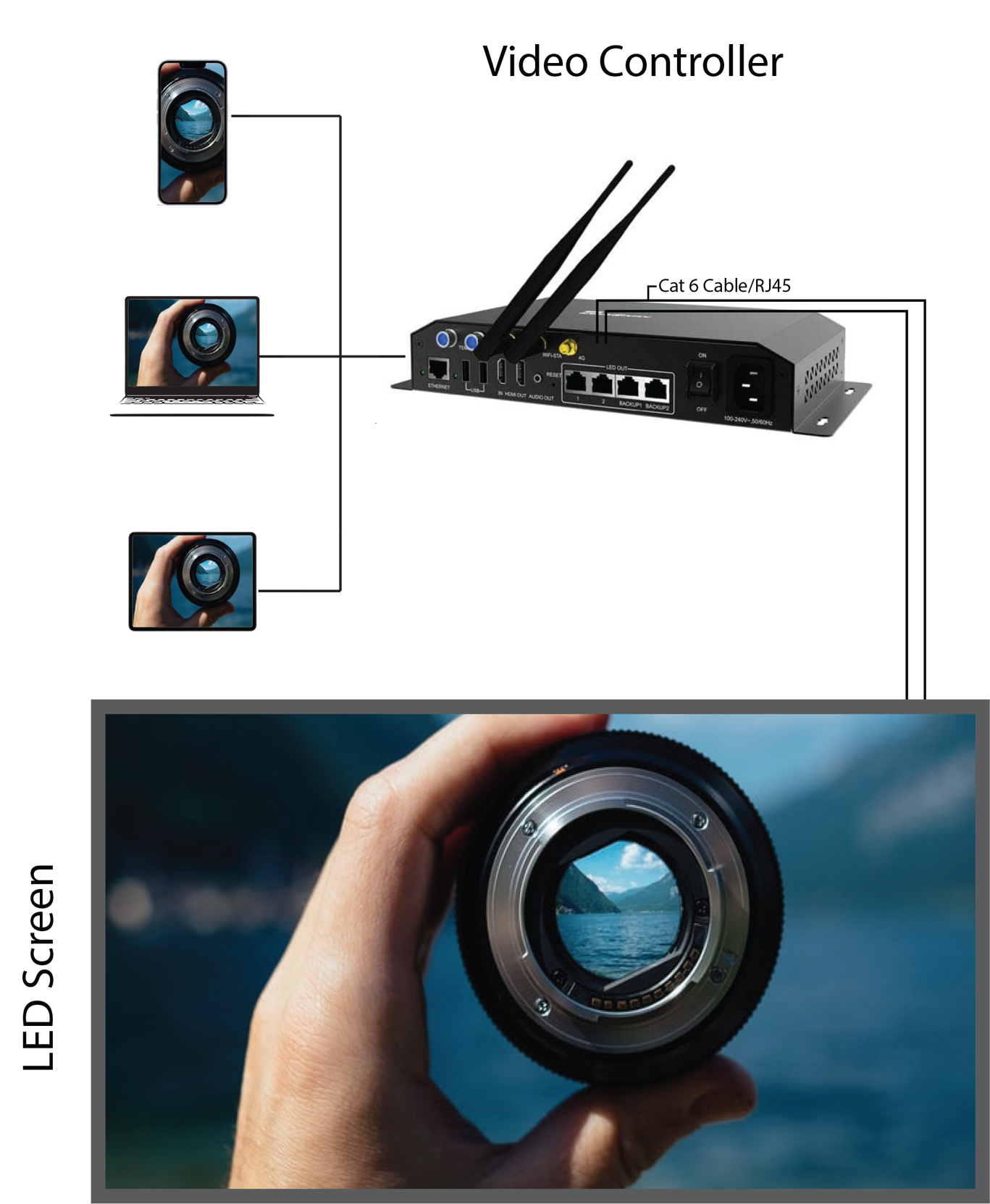 Easy intelligent control of displays
Taurus Series Multimedia Player is widely used in advertising, digital signage, and other commercial applications. Taurus is also effectively used in Smart Cities for pole screens, scientific community displays, colored public transportation displays, and more.
Safe and stable for worry-free operation
Designed with safety in mind to keep troubles far away
Automatically connects to optimal signal, no longer a need to worry about signal loss
Comprehensive record of daily logs with full status monitoring
Real-time watchdog monitoring with automatic error correction
Receiving card cascading and redundant backup for multiple levels of protection
CASE STUDY OUTDOOR
Hawaii's outdoor LED displays offers high-end performance at competitive price. Outdoor LED Screens are primarily used for advertisement and making certain content accessible in a public space. The unique all-weather design guarantees reliability under the toughest operating conditions
Contact
Corporate Office
Hawaii Sign & LED LLP, 40/365 A2, Ground Floor , Vattayakunnakara, Edappally, 682024 - Kochi, Kerala, India.
Call Us
+91 8943 359 006,
+91 8589 980 123 ,
+91 9207 304 222
Email Us
info@hawaiiindia.com
sales@hawaiiindia.com