E-WALL SERIES
Outdoor Customized Cabinet
EW2 | EW3 | EW4 | EW4.8 | EW5 | EW6 | EW8 | EW10
Magnetic Front Maintenance
Versatility
Good Value Of Money
Highly Durable
Safe Installation And Maintenance
Waterproof
Thin And Light Panel
High Brightness
Seamless Connection
Flexibility Size
Easy Maintanance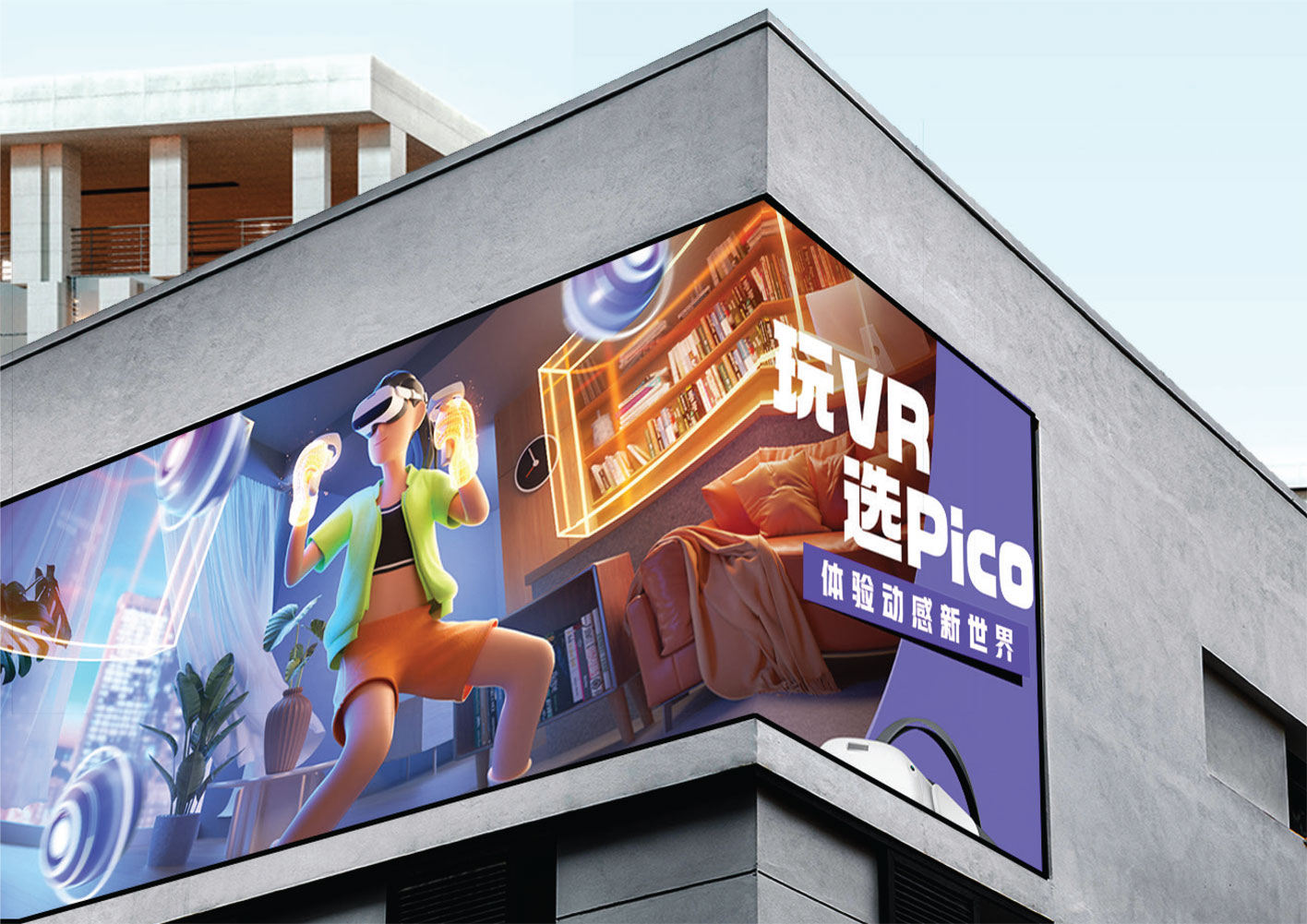 E-WALL SERIES LED SCREEN
These screens are typically installed on the front of a store or business and are visible to people walking or driving by. They are a popular choice for businesses looking to promote their products or services in a high-traffic area, as they can capture the attention of potential customers and draw them into the store. Outdoor LED screens are typically made of durable materials and are designed to withstand the elements, making them suitable for use in a variety of weather conditions. They can also be programmed to display a variety of different types of content, including text, images, video, and more.
E-wall
Models : EW2,EW3,EW4,EW4.8,EW5,EW6,EW8,EW10

Pixels :P2.5,P3, P4,P4.8, P5, P6, P8, P10

Cabinet Size : CUSTOMISABLE

LED Type : SMD

Material : GI

Weight : 14Kg SQM

Warranty : 2 Years
Features
Indoor prime series module
PWM driver IC, 4K refresh rate, no waterless ripple.
The kit is made of high-grade raw materials, with good toughness and not easy to be deformed.
LED lamp is well split and have good brightness uniformity.
Mechanical Engineering design of reinforcing ribs to ensure product flatness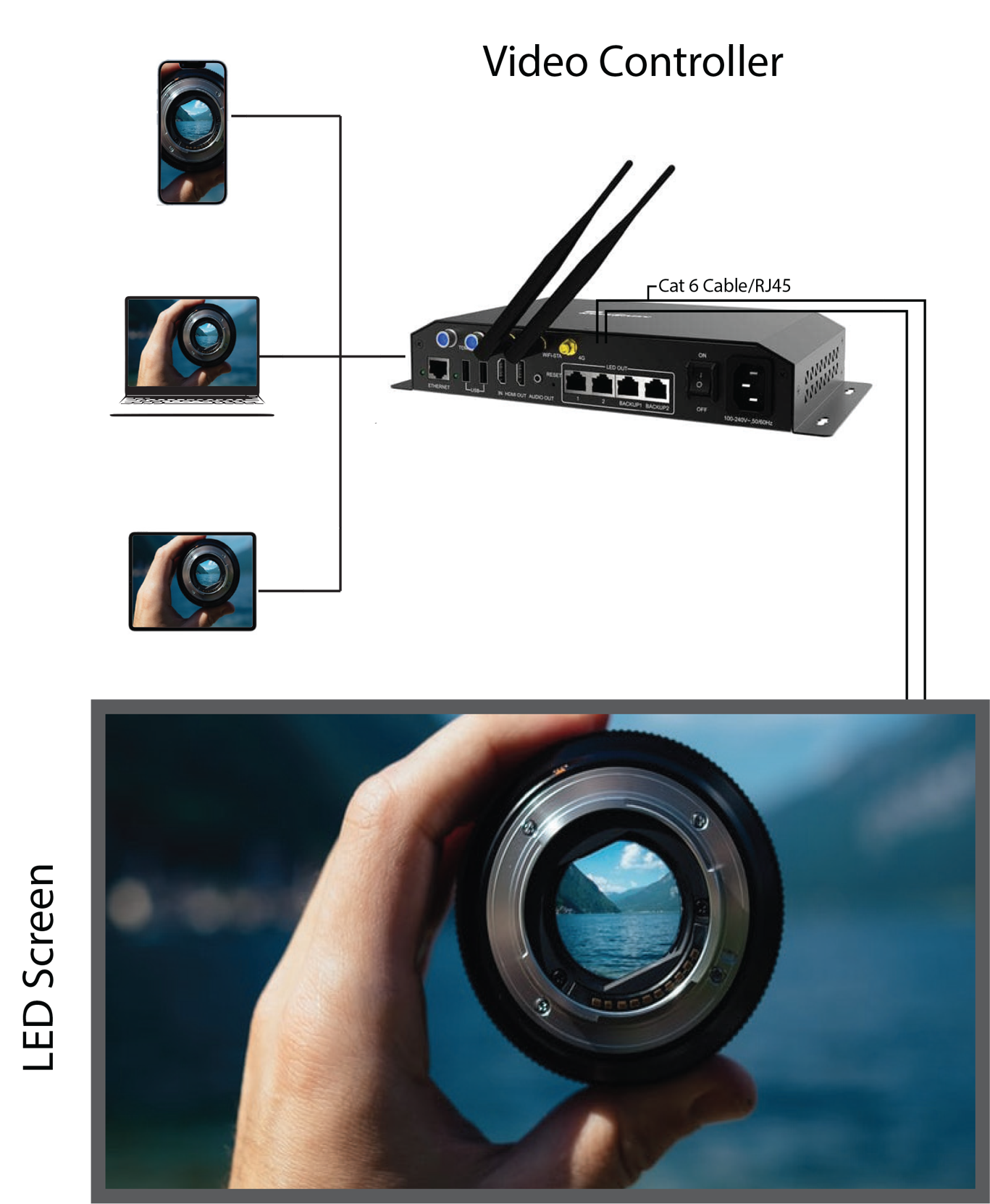 Easy intelligent control of displays
Taurus Series Multimedia Player is widely used in advertising, digital signage, and other commercial applications. Taurus is also effectively used in Smart Cities for pole screens, scientific community displays, colored public transportation displays, and more.
Safe and stable for worry-free operation
Designed with safety in mind to keep troubles far away
Automatically connects to optimal signal, no longer a need to worry about signal loss
Comprehensive record of daily logs with full status monitoring
Real-time watchdog monitoring with automatic error correction
Receiving card cascading and redundant backup for multiple levels of protection
CASE STUDY OUTDOOR
Hawaii's outdoor LED displays offers high-end performance at competitive price. Outdoor LED Screens are primarily used for advertisement and making certain content accessible in a public space. The unique all-weather design guarantees reliability under the toughest operating conditions
Contact
Corporate Office
Hawaii Sign & LED LLP, 40/365 A2, Ground Floor , Vattayakunnakara, Edappally, 682024 - Kochi, Kerala, India.
Call Us
+91 8943 359 006,
+91 8589 980 123 ,
+91 9207 304 222
Email Us
info@hawaiiindia.com
sales@hawaiiindia.com